Meet our Executive Director!
DAVID KNIGHT
David's experience includes 17 years of non-profit management including 13 years in Community Action & Head Start management. He began his career in community action in Pikeville, KY as a business service representative under the WIA (Workforce Investment Act), then a special projects coordinator in the American Recovery and Reinvestment Act, and then to Community Services Director under the Community Services Block Grant (CSBG). At the age of 29, David became the youngest executive director in Arkansas state history as the Executive Director for Pine Bluff Jefferson County EOC. David also worked with the National Association for Community Services Programs (NASCSP) out of Washington, D.C. as the Community Services Director for the entire US before becoming the Executive Vice President & Chief Operating Officer for Hinds County Human Resource Agency in Jackson, Mississippi.
He received his Bachelor of Science in Social Work in August 2004 from the University of Mississippi. From there, David has completed over 300 hours of direct sales, leadership and marketing training; has over 150 hours of training in the Certified Community Action Management Program, and is a nationally certified Results Oriented Management & Accountability (ROMA) Master Trainer in which he trains Community Action Agencies all over the United States. He also holds a certificate in Public Management and Leadership from the Institute of Government at Jackson State University.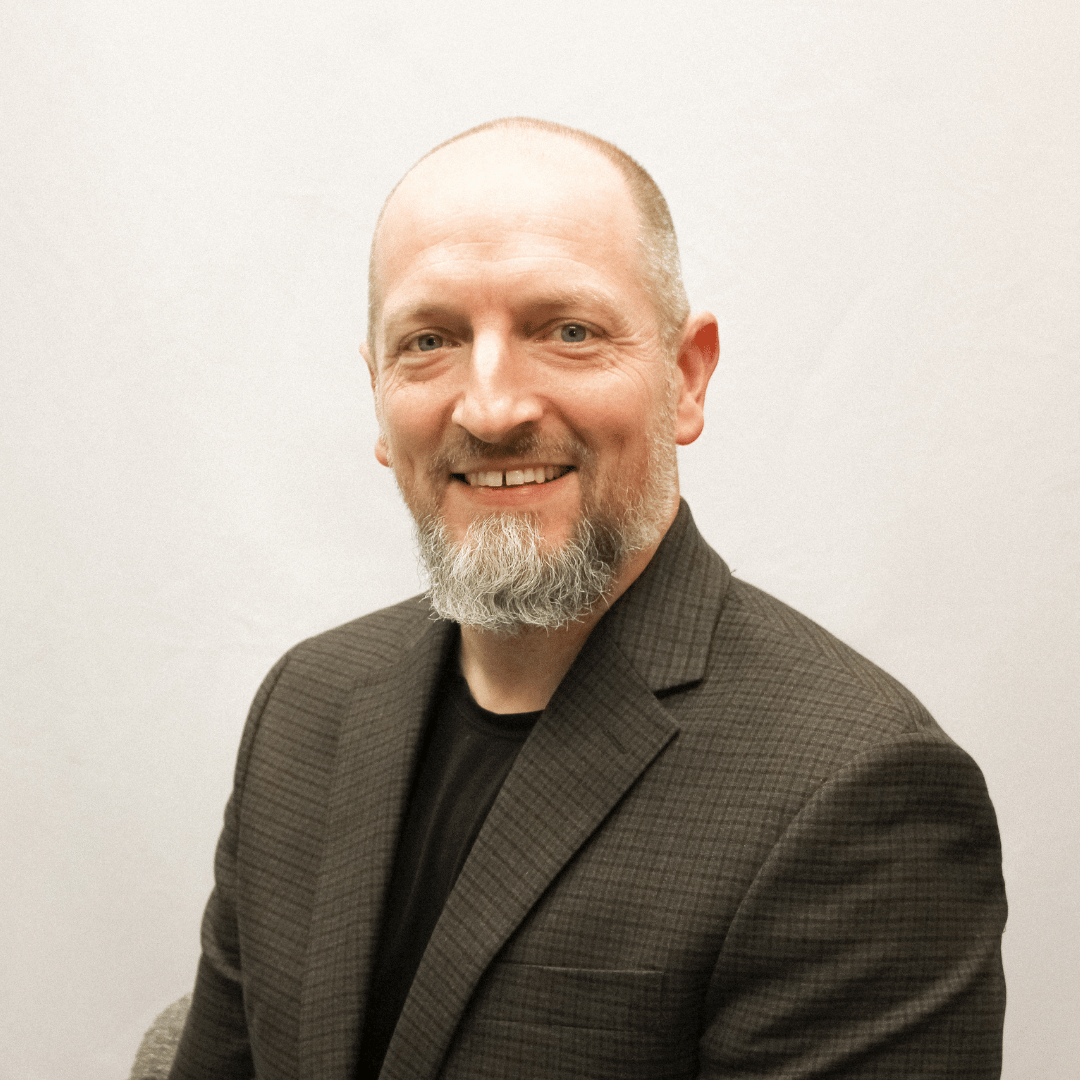 LAWRENCE HINER
DIRECTOR OF TRAINING AND TECHNICAL ASSISTANCE
Lawrence Hiner Started his career in Community Action in 2018 with the California Community Action Partnership Association (CalCAPA) team. Prior to joining CalCAPA, he spent 14 years in the world of corporate Learning and Development as a trainer, manager, and independent consultant. There, Lawrence worked with private and public sector clients in organizations ranging in employee size from 20 to 80,000 to produce results-driven talent development programs. Lawrence holds training facilitation certifications in more than a dozen management and communications training programs including Nationally Certified ROMA Trainer (NCRT), Gallup-Certified Strengths Coach, EverythingDiSC® (Wiley), and Five Behaviors™ (Wiley). 
Lawrence currently serves as the Director of Training and Technical Assistance for CalCAPA. He is CalCAPA's primary contact for training coordination, learning management system administration and development, and employee engagement initiatives. Outside of the office, Lawrence can be found jamming around Sacramento on his eBike, paddleboarding on Folsom Lake in the Summer, and snowboarding at South Lake Tahoe in the Winter– usually in the company of his Wife and two sons (and sometimes their loving pooch, Chiqui).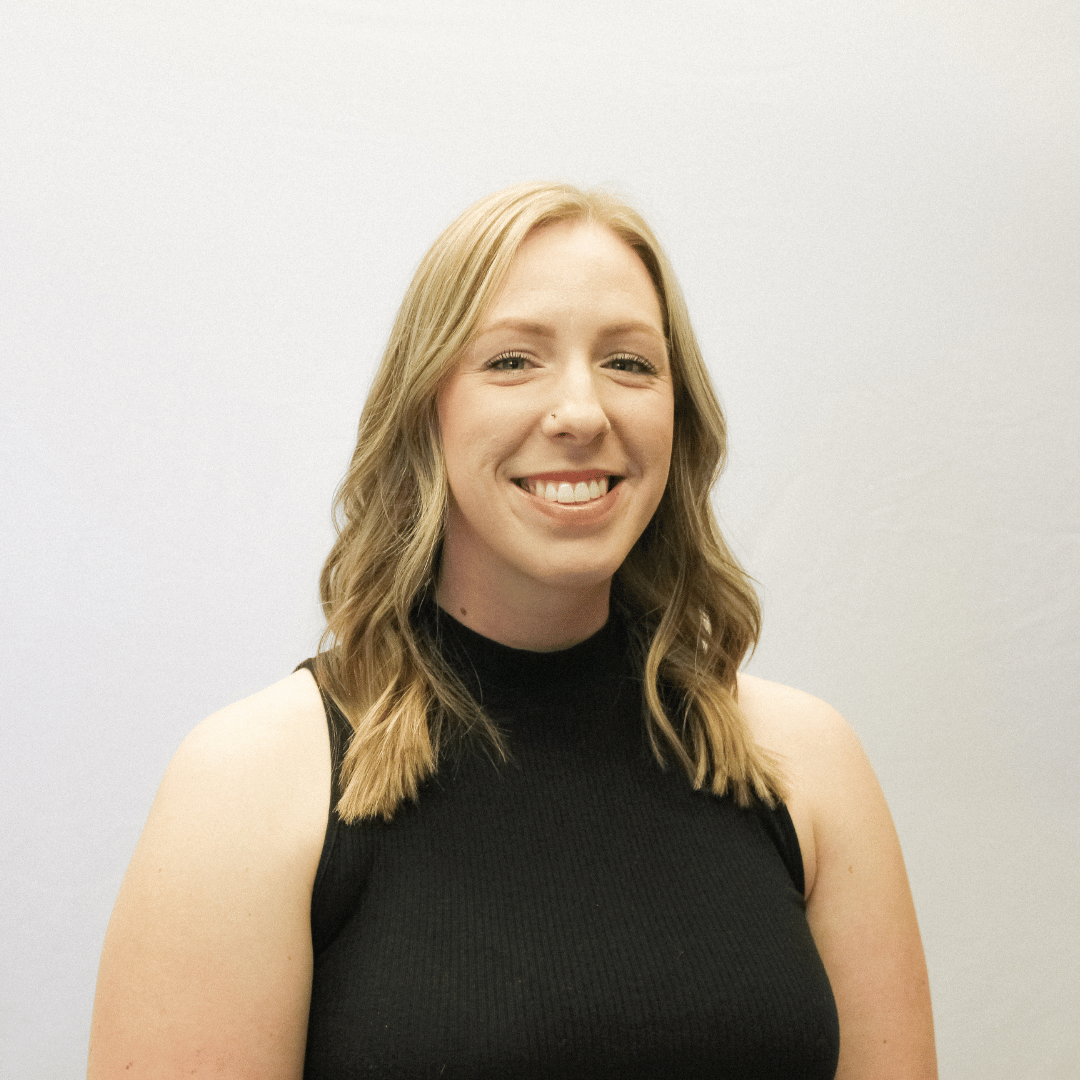 JORDAN COXE
COMMUNICATIONS AND EVENTS COORDINATOR
Jordan joined the CalCAPA team June 2021. She is a graduate of BYU-Idaho, where she earned her Bachelor's in Communication with an emphasis in Organizational Communication and Advocacy. Jordan brings experience in nonprofit work as she served with the AmeriCorps VISTA program and various nonprofits throughout her community, assisting with internal and external communication, social media management, and event planning.
In her free time, Jordan enjoys spending time with her friends and family, spending time outdoors exploring new places. Some of her hobbies include karaoke, taking (and generally regretting) Barre classes and coaching club volleyball.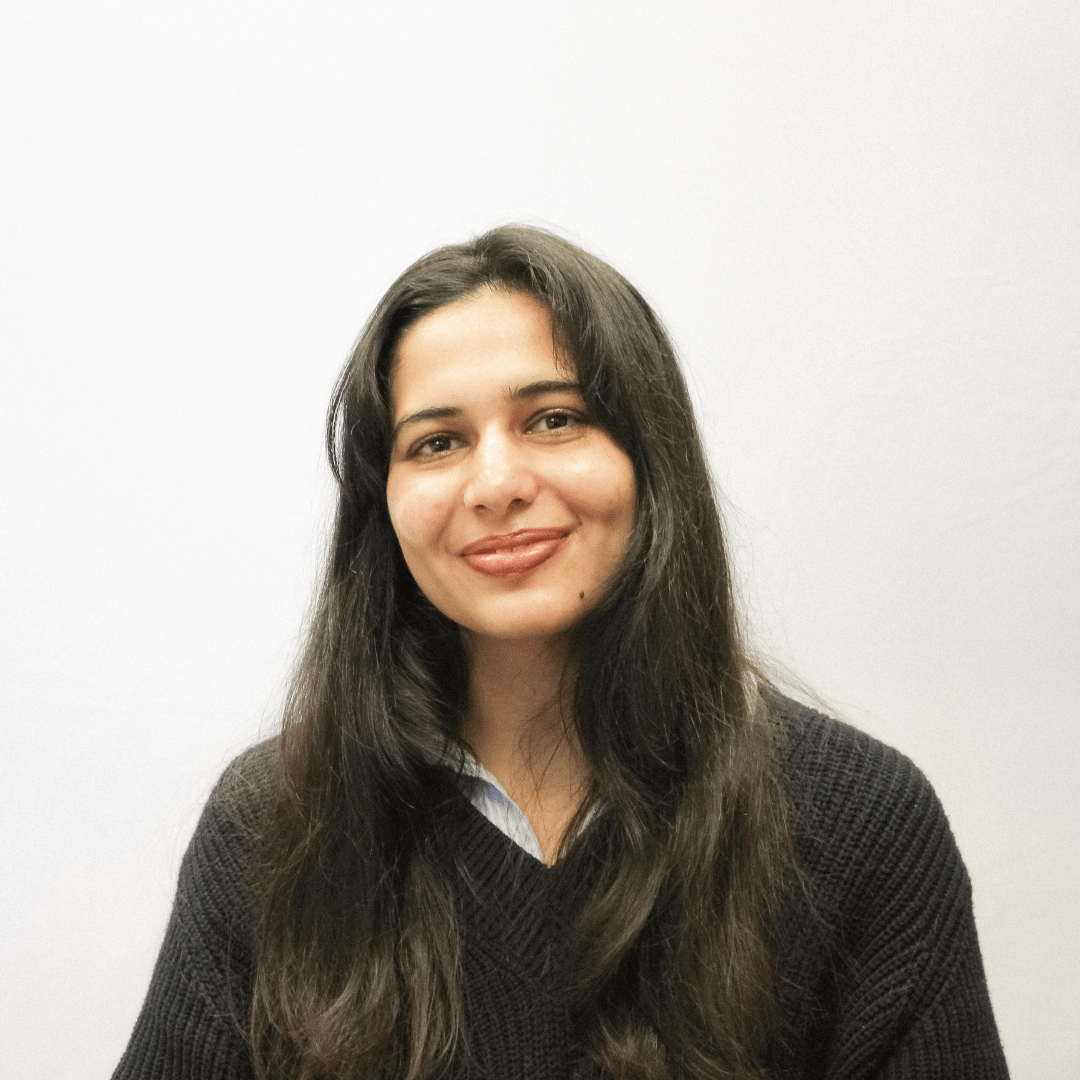 POOJA
PROJECT COORDINATOR
Pooja has recently earned her Masters from University of California – Davis in Community
Development and also holds a Masters in Environmental Studies and Resource Management.
Before coming to Davis, Pooja is an experienced public sector consultant and is passionate
about community empowerment through civic engagement to drive social change. She has also
worked on the UNDP Snow Leopard conservation project in the Himalayan regions.
If not working or at home, you can find Pooja at a local cafe with a book and a cup of coffee.
She loves going on long walks (sometimes too long) and binge watching (and re-watching) her
favorite shows. She is very enthusiastic about Indian food and you could find her talking about
decolonization of food for hours.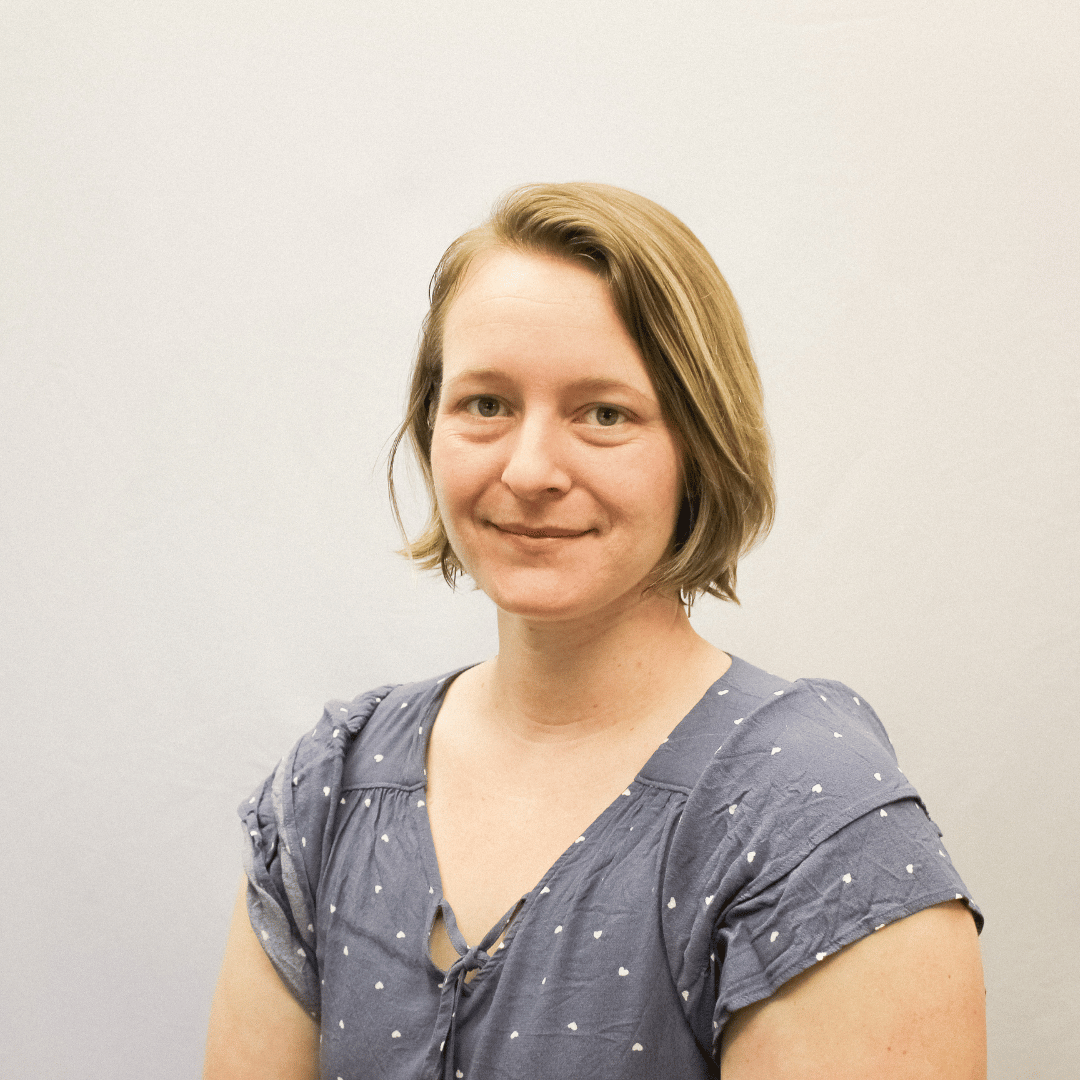 Sarah Wright
ADMINISTRATIVE COORDINATOR
Sarah joined the CalCAPA team in March 2023. Although new to the world of Community Action, Sarah has always been passionate about nonprofits and programs that serve our community. Her background in customer service and administration means that she enjoys being the point of contact and friendly face for anyone seeking support, whether that's via Zoom, email, in office or at events.
Sarah graduated with a Bachelor of Fine Arts from San Jose State University. It is her firm belief that the study of art allows us to see the world through the lens of others, forces us to understand how vastly varied the human experience is, and improves our capacity to creatively problem solve and communicate.
When not at work, Sarah's leisure activities include exploring new restaurants, trips to bookstores and museums, bicycling, writing, and finding good riverside picnic spots. Above all else, Sarah enjoys spending time with her family—husband, toddler, two pitbulls, and friends as dear as family that she collects along the way.