CalCAPA Stands For
You
California
Everyone
Through roundtables, discussions and a strong network, CalCAPA's main priority in legislation is to advocate for Californian's in need. We have and will continue to fight for increased assistance to our most impoverished and endangered communities. Whether it is rent, electrical or water assistance, no person deserves to be homeless, go hungry or thirsty because of the lack of resources. We can do more and be better together.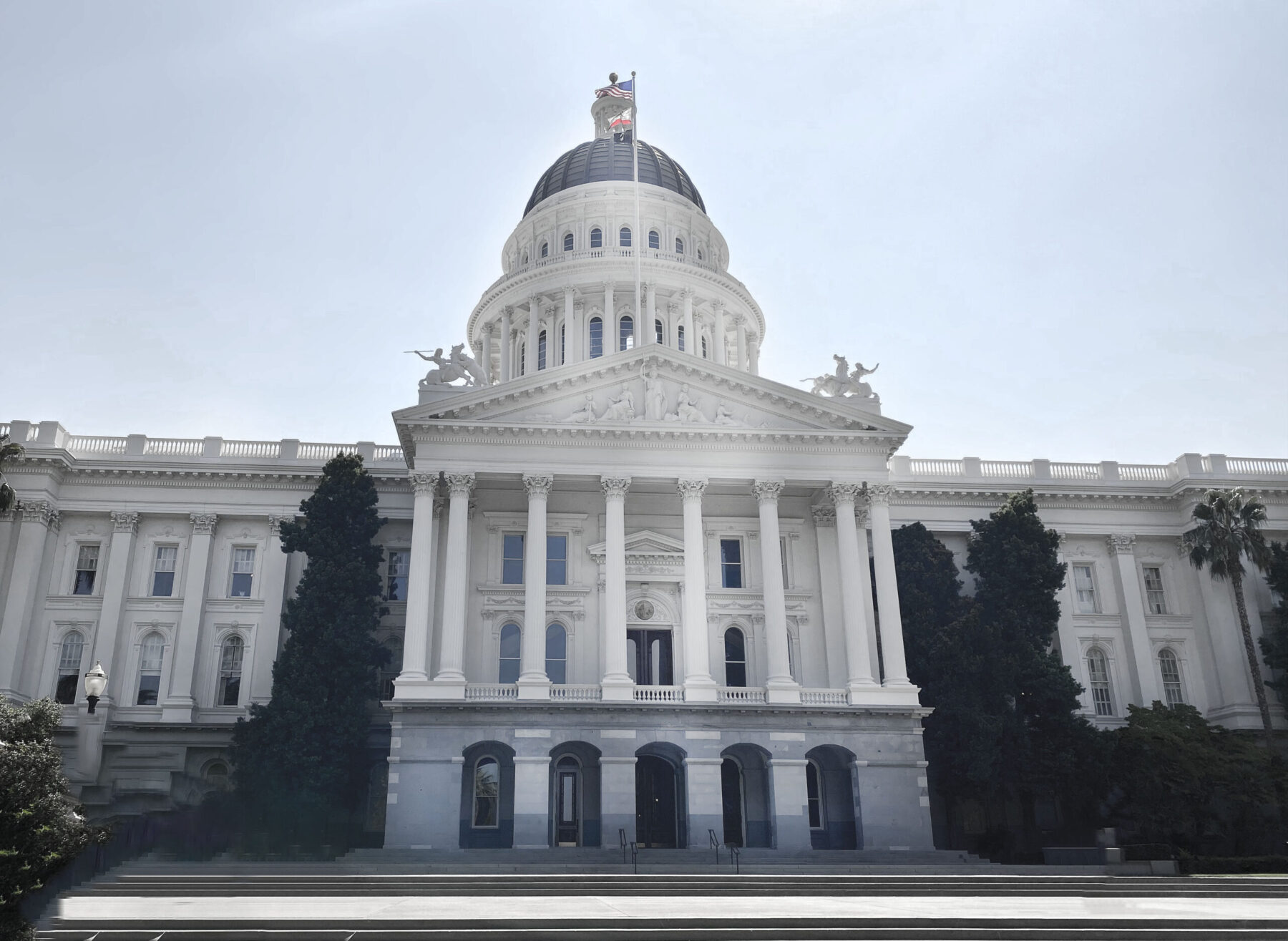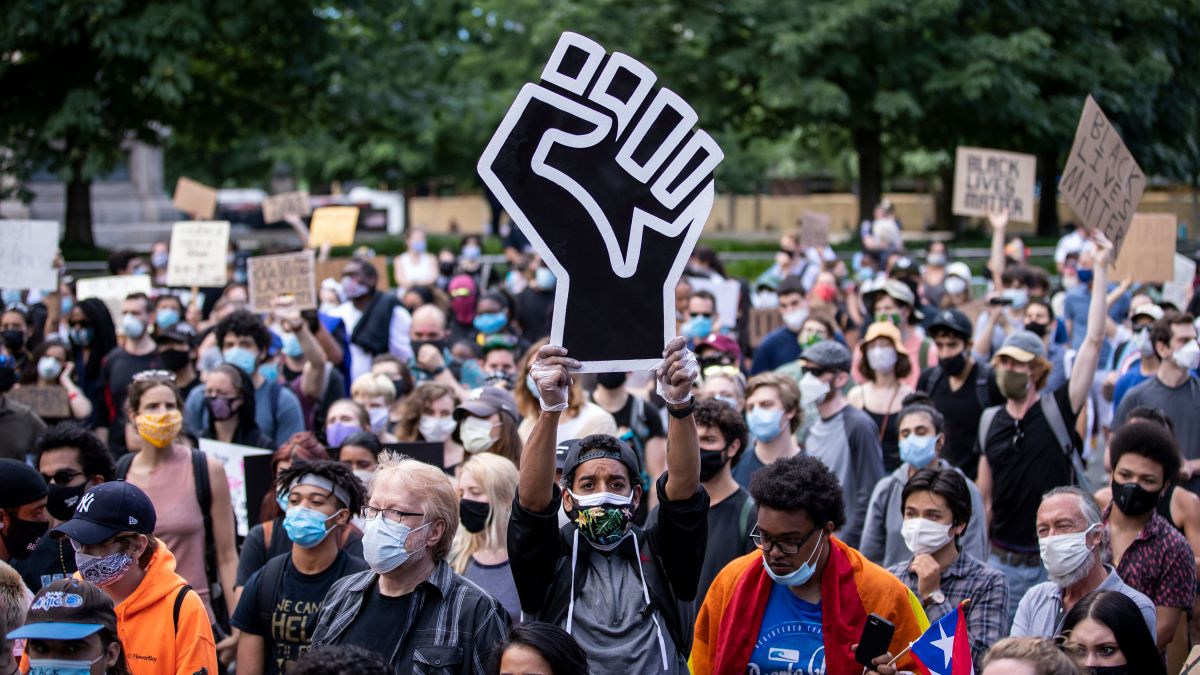 CalCAPA acknowledges the differences that make us all better people. Social justice goes beyond equality, it's about equity. About being kind to everyone and empowering our very citizens to believe they can do and be everything they set their minds to. We will not stop fighting until everyone is heard, understood and treated as one kind, the human kind. 
Hot Topics
Housing
It's hard to avoid the housing crisis in California. We are here to simplify the laws and inform you on what you need to know about your housing situation.
Weatherization
Climate change means hotter summers, and colder winters. Is your home prepared for the changes coming?
Childcare
Work, college and other dreams seem out of the reach for many struggling to receive childcare. Community Action and Head Start work together to ensure the best for you and your little one.
Energy
Keeping the lights on is challenging at times. Don't fret, there is plenty of legislation in place to ensure your household keeps the lights on.
Health Care
Learn about programs you can use to keep you and your loved ones healthy during these uncertain times.
Social Justice
Human rights are not and have never been debatable. Everyone deserves equal access to health care, a fair justice system and equity. Learn more about how Community Action fights for you.